Merchant Technology Solutions
At Cognitive Business Technologies our primary business is helping merchants increase their bottom line through marketing, increased operational efficiencies, and lower costs.  We offer the following services in support of that effort: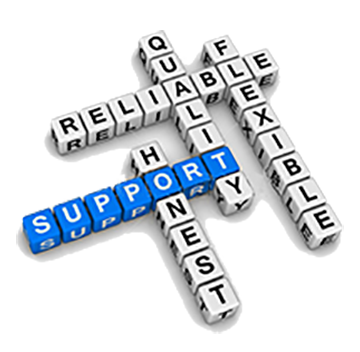 A brief history…
Cognitive Business Technologies has been serving the needs of business owners since its first inception as NW Business Consulting Services in the Pacific Northwest. Prior to that time our principals owned and operated NW-POS and NW Bancard Services, where point-of-sale systems and electronic payments were the primary business focus.  With the increasing reliance of technology in the merchant services space and the movement of many POS software programs to a software as a service model, the need for additional services such as surveillance systems, VOIP systems, networking, cabling, and other technology services caused the consolidation of our separate companies into a single company in 2007 and NWBC Services was formed.  With the addition of our new services, our merchant clients increasingly sought out our assistance for services not directly related to their POS systems, payments or communications and we began to offer marketing and graphic design services.
With the economic recession that began at the start of 2008, we made a bold move to commodify our merchant services and payment related hardware.  All pricing was standardized using a cost plus model and point-of-sale systems were moved to free hardware placement programs.  These changes allowed us to continue our growth through the recessionary period and broaden our services to include online marketing and technology services.  In 2015, to reflect the move of our offices to the Dallas / Fort Worth area (DFW) and our transformation into a full service merchant technology company, we changed our name to Cognitive Business Technologies.
As technology continues to alter the nature of business transactions, Cognitive Business Technologies will continue to find ways for that technology to increase the bottom line of our merchant clients.  We are following the technology trends towards the mobilization of marketing and customer interaction.  Since 2014 more web data has been accessed through mobile devices than through desktop or laptop computers.  Mobile devices are now the primary path used by consumers to find, interact, and buy from merchants. So we focus our efforts on consulting merchants and providing them the technology tools they need to market and sell effectively in today's mobile economy.

Request additional information...